ADVISORY BOARD
Ian Berg,  B.S., Engineering Mechanics, University of Illinois. Mr. Berg was part of the original design team and continues to advise on engineering issues.
Kenneth Long,  Department of Bioengineering/College of Medicine University of Illinois, Urbana-Champaign. Mr. Long was part of the original design team and continues to advise on engineering issues.
Timothe' Husser,  Master's Degree in Mechanical Engineering at the National Superior School of Energy, Water and Environment, a part of the Grenoble Institute of Technology.  Mr. Husser worked in Cambodia developing the Eli Seeder prototype and continues to advise on engineering issues.
Timothy Purvis,  Pursuing B.S., Mechanical Engineering, Georgia Institute of Technology. Mr. Purvis worked on improving the Eli Seeder and developing its auxiliary attachments. He continues to advise on engineering issues.
Pamela Patur,  M.A., Columbia University. Ms. Patur is responsible for much of the writing, human resources issues and strategic planning for BB2C.
Helen Shirk,  Ms. Shirk spent much of her life farming in Lancaster County, Pennsylvania. Helen helped Paula Shirk, her daughter and BB2C's founder, determine the attainable goals of BB2C at its inception. Her Brethren heritage also provided an ethical compass for BB2C's operation and business relationships. We continue to benefit from her wisdom.
---
PARTNERSHIPS
In addition to working with local manufacturers, we partner with corporations, universities, distributors, non-governmental organizations, and microfinance institutions to deliver our products.
---
MANUFACTURING PARTNERS
The factory that produced our first pumps is managed by a woman; this is a testament to Cambodian entrepreneurship. Though many said we could not produce our products locally, by engaging local partners, training them and building their capacity, we are successfully producing all of our products in Cambodia, but most importantly, we're creating jobs.
---
DISTRIBUTION PARTNERS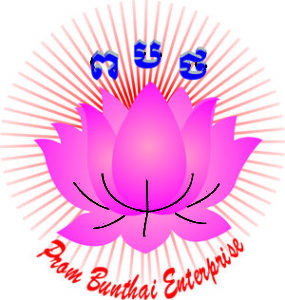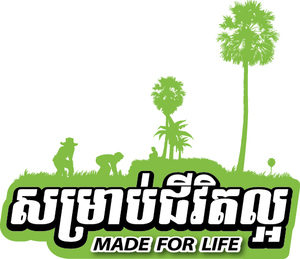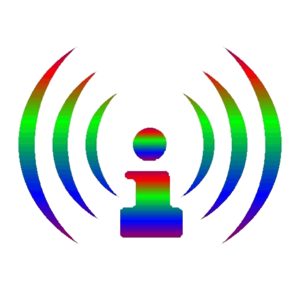 ---
MICRO-FINANCE INSTITUTION

---
CORPORATE PARTNERSHIPS


Shell Oil and Phillips 66 helped fund the development of pump prototypes at the University of Illinois.

Covington & Burling LLP. Washington, DC. Patent Attorneys.
U.S. Patent application for the one-chamber pump has been granted.
U.S., Cambodian and Singaporean Patent applications for the Eli Rice Seeder were submitted October 2015. Both applications were filed with pro bono assistance from COVINGTON & BURLING LLP.

Brown, Rudnick, LLP. Provided pro bono assistance to incorporate BB2C as a nonprofit with 501(c)(3) status.
---
University Partnerships

Mechanical Science and Engineering, University of Illinois-Urbana-Champaign

New York University Wagner Graduate School of Public Service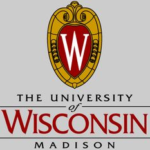 University of Wisconsin-Madison School of Business
---
IMPLEMENTING PARTNERS, SUPPORTERS, AND CUSTOMERS