BB2C and Agri-Smart began with the efforts of one woman, Paula Shirk, to help the birth parents of her son Rudi, adopted from Cambodia in 2003. Later finding out that his birth family was homeless, she felt the compassion to help. Believing the support of entrepreneurship can spur positive and sustainable change, Paula helped Rudi's birth parents set up a market stall in Phnom Penh, financed a motor scooter to transport their fish and vegetables, and paid Rudi's siblings' school tuition fees.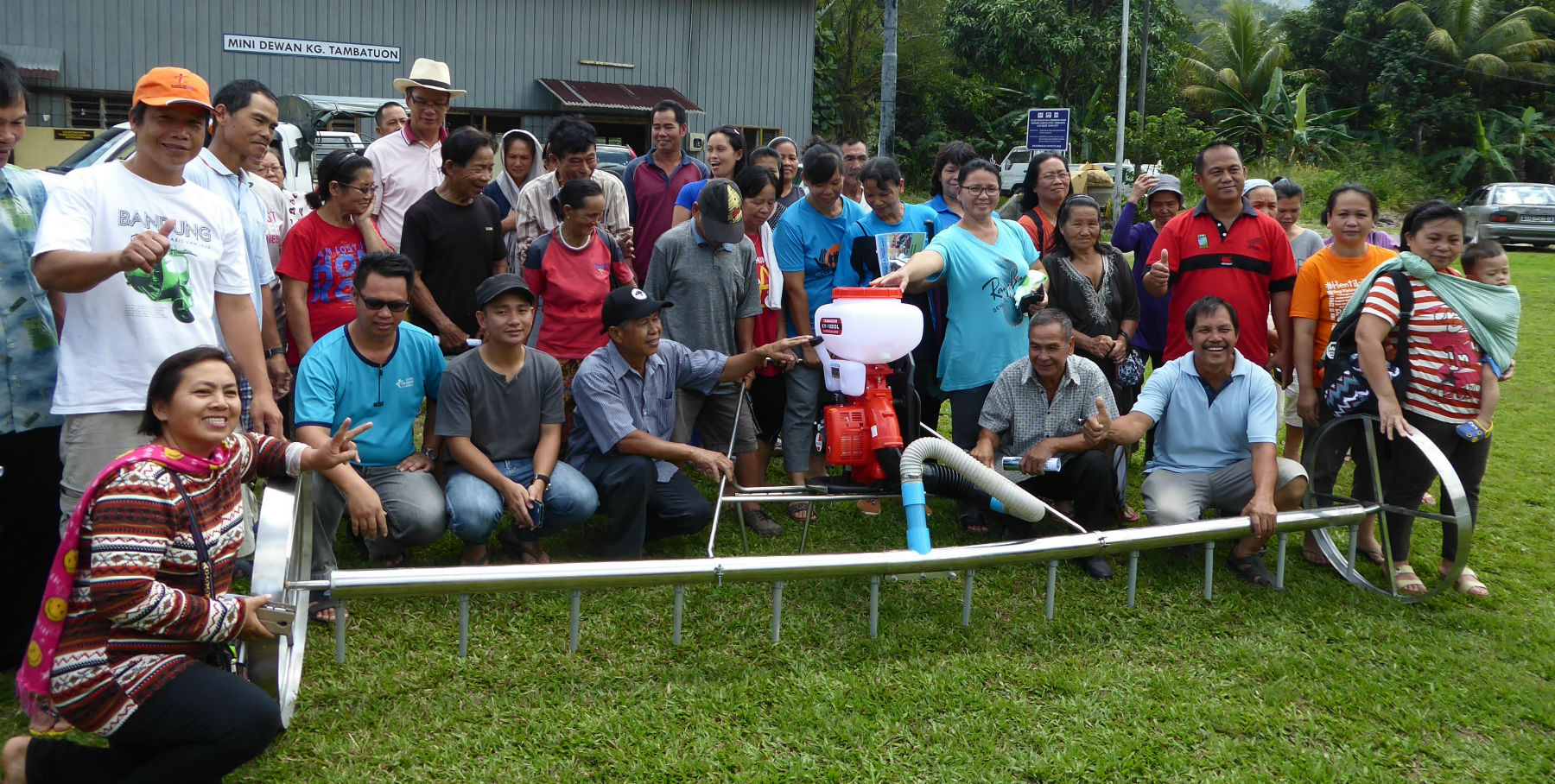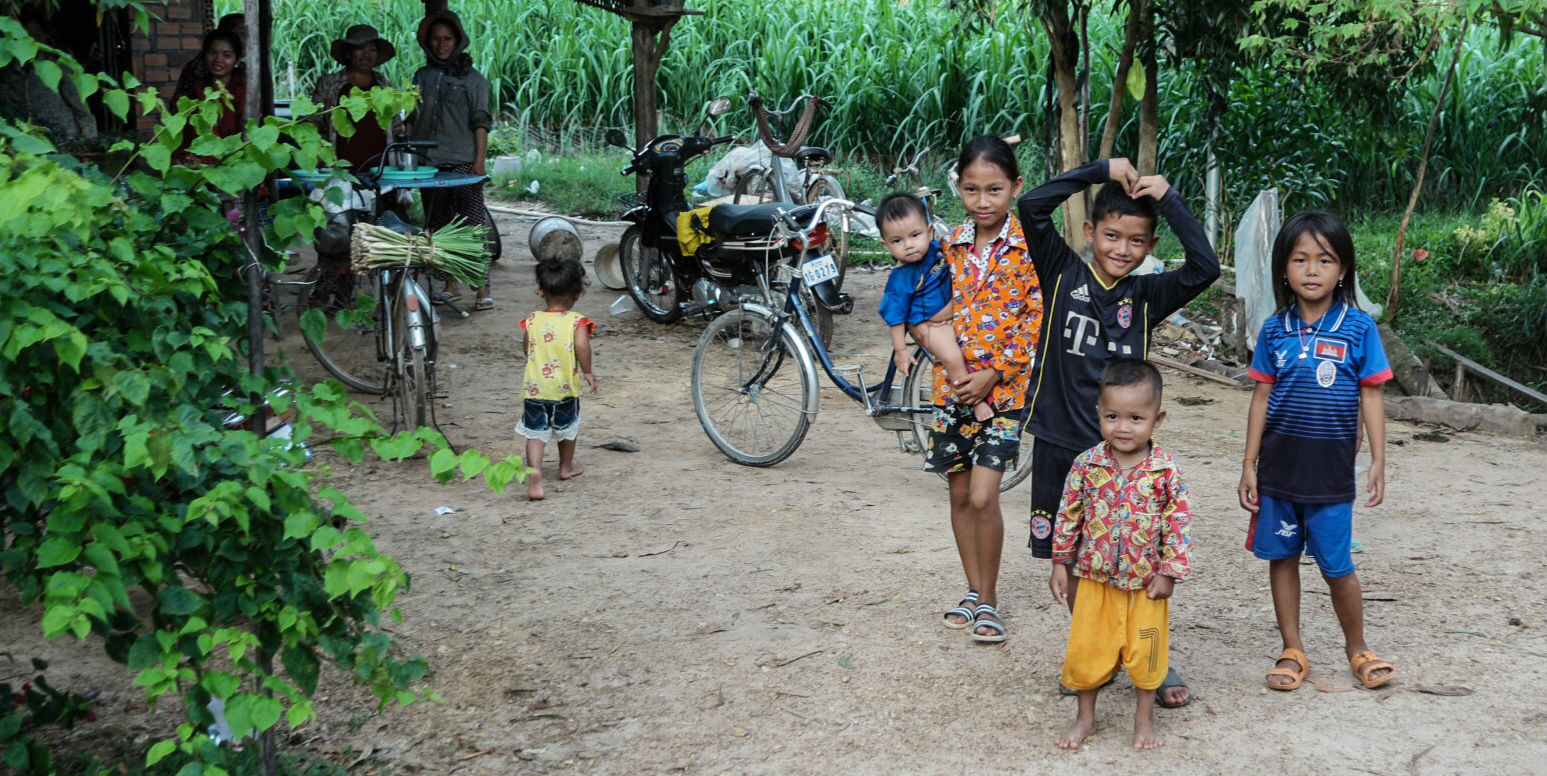 In 2007, BB2C (Brooklyn Bridge to Cambodia) became a non-profit founded on respect for Cambodians' individual choices and a commitment to fostering local businesses and economic development. With the same goal of promoting entrepreneurship, BB2C has expanded to provide agricultural tools to farmers and further help Cambodian families in need.
In 2015, the social enterprise Agri-Smart was set-up to more effectively distribute our technologies throughout Cambodia.