Being a social enterprise operating under a non-profit, we are results-oriented yet understand how to make change with limited resources. Communication with each other, our partners and customers is key to our success.
Paula Shirk (Founder & Executive Director)
Paula, the mother of two sons, one of whom she adopted from Cambodia, founded the organization in 2007. Called a "change agent" by The Christian Science Monitor, Paula's marketing and leadership skills have been recognized in publications such as: New York Times, New York Magazine, Vogue, Runner's World, Cosmopolitan, American Health, Working Woman, Elle, The New Yorker, New York Post, New York Daily News, Women's Wear Daily, Crain's and Nikkei Woman.
In addition to her recognition of her work in Cambodia, District Attorney Charles Hynes selected Paula as one of Brooklyn's Extraordinary Women, praising her "exceptional selflessness, dedication and compassion". She has also been awarded the B'nai B'rith Board of Governors' Distinguished Achievement Award as "a woman of accomplishment and stature as an innovative business leader".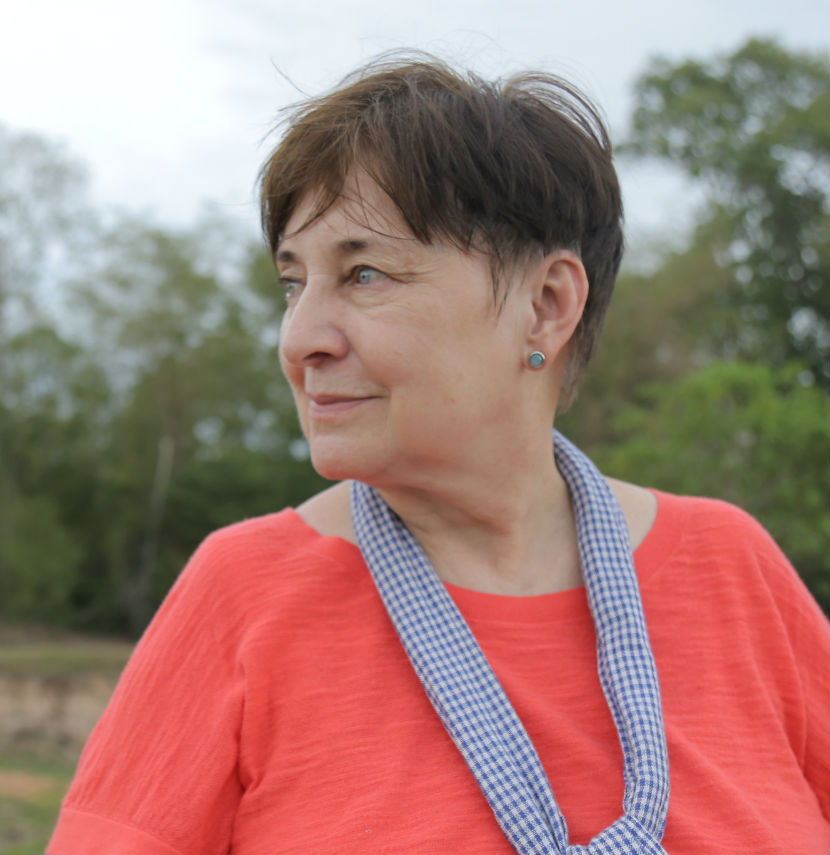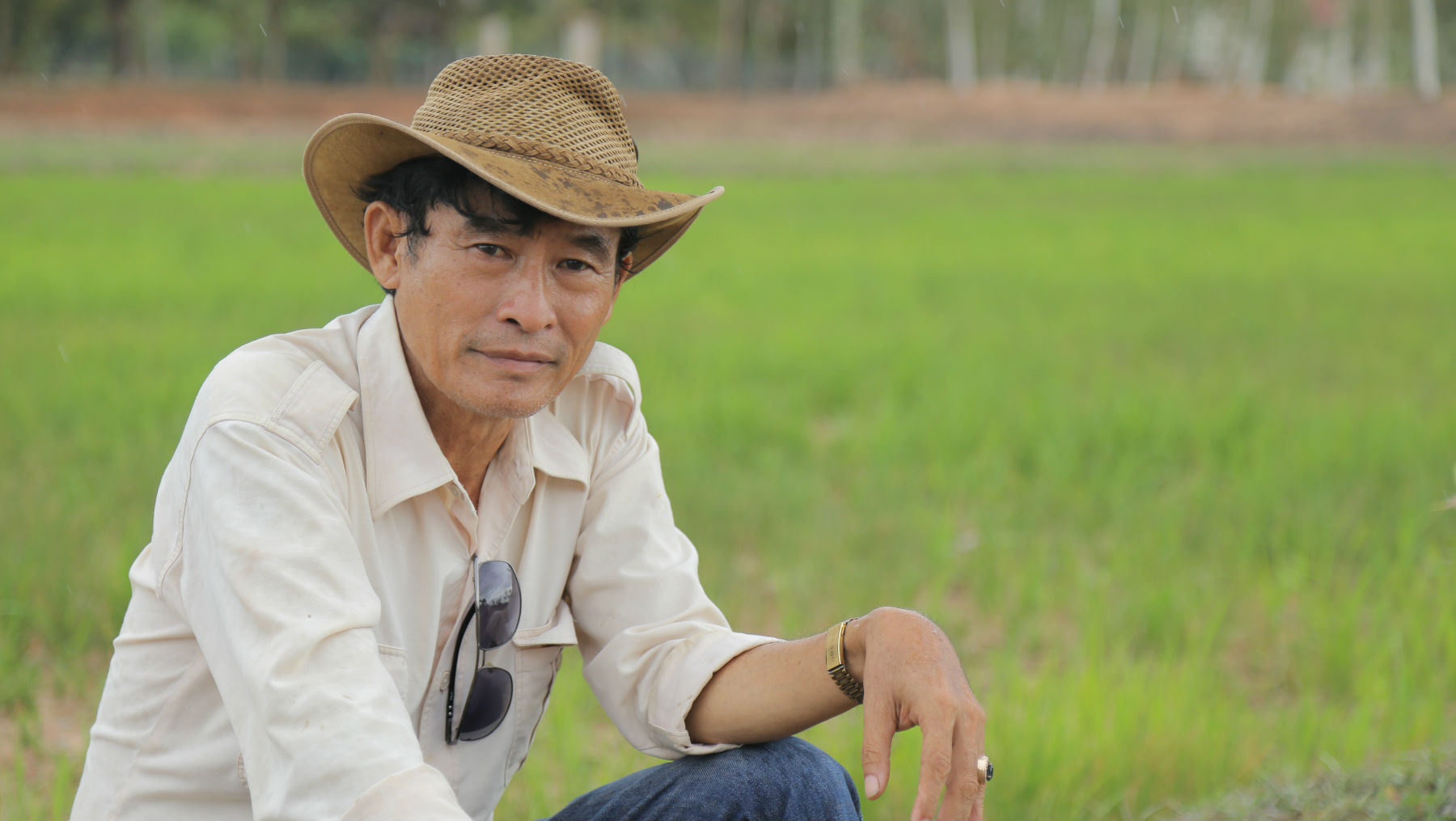 Bunika San (Country Director)
A horticulturalist by training with over twenty years of experience in rural development and agricultural extension, Bunika brings much knowledge to this role. He has worked for bilateral institutions including GIZ and AusAid and his international project management experience in the agricultural sector spans South Africa, Mexico, and Cambodia. Bunika is also a proven business owner, having built a successful donut franchise in California before returning to live in Cambodia.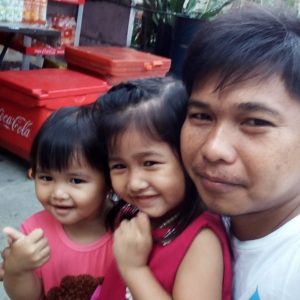 Douch Sok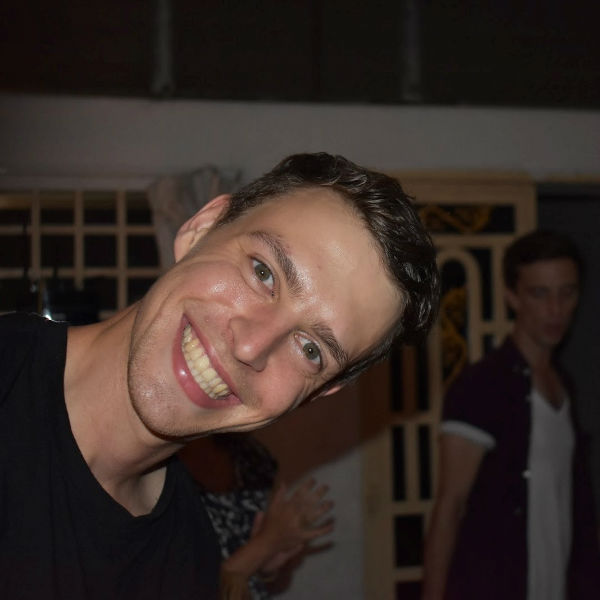 Matthew de Kretser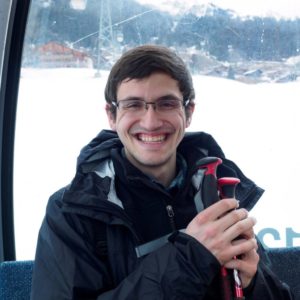 Timothy Purvis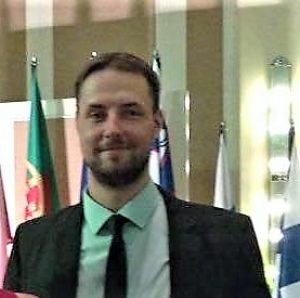 Janis Koknevics