We envision a future in which every farmer has the appropriate agricultural technology and knowledge to support profitable harvests, healthy families and environmentally-friendly crops.

We Listen
to each farmer and incorporate their ideas.

We Create
Technology to solve agricultural problems.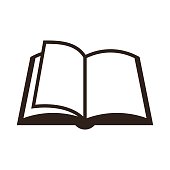 We Educate
by teaching sustainable farming practices.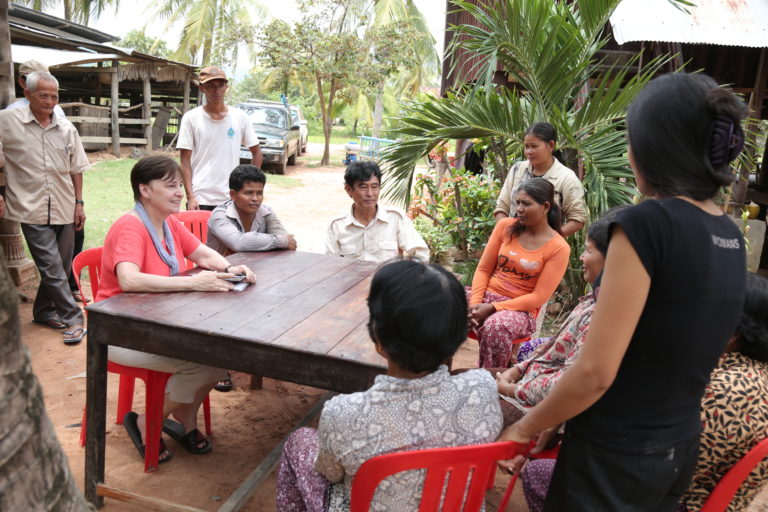 Our Approach
In contrast to other large aid agencies, BB2C pride themselves on their human- center design approach. We will provide the technology, and the farmers will provide the drive and skills to escape the cycle of poverty.
Our Method
We do not only sell products. Our experienced field staffs also provide a full training on how to operate each tool in the most effective way.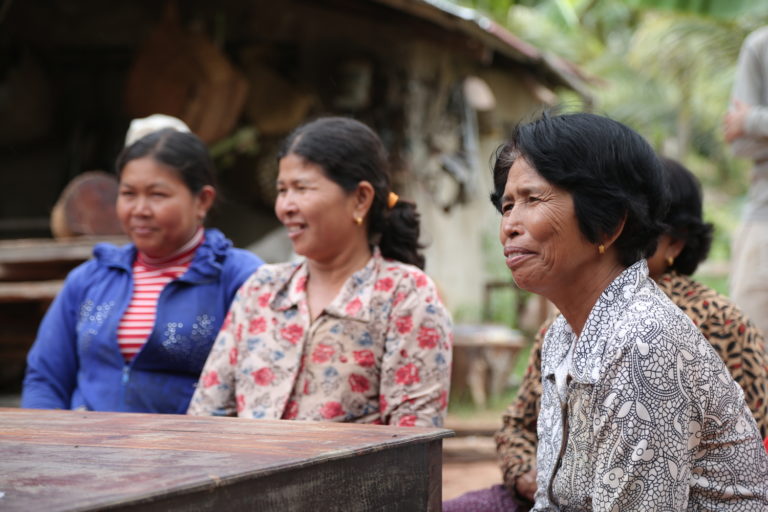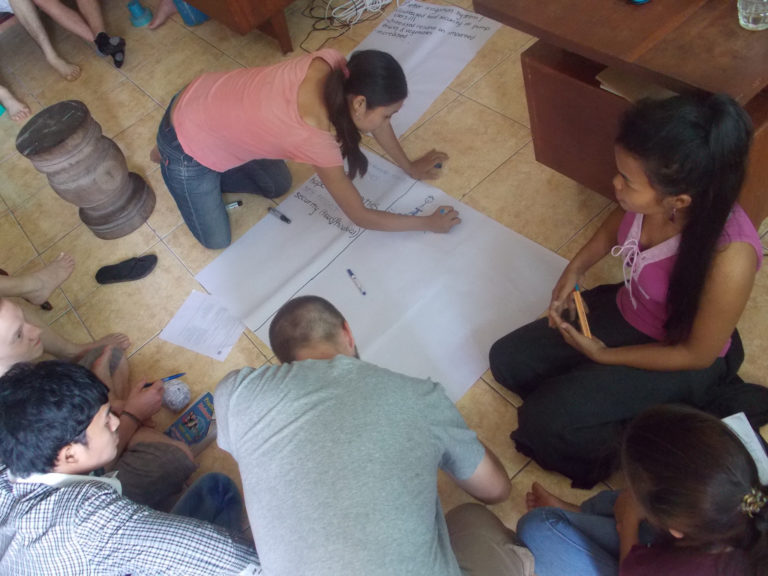 Our Culture
We are nimble. We are resourceful. We are dedicated. We find innovative ways to expand on a shoestring budget.
Until we could afford a safer truck, we traveled great distances on the rutted roads of Cambodia to market our pumps on a motorbike with a cart. We used a local gas station as a WiFi hot spot.
OUR PROCESS.
Creating innovative solutions by Cambodians, for Cambodians.
Understand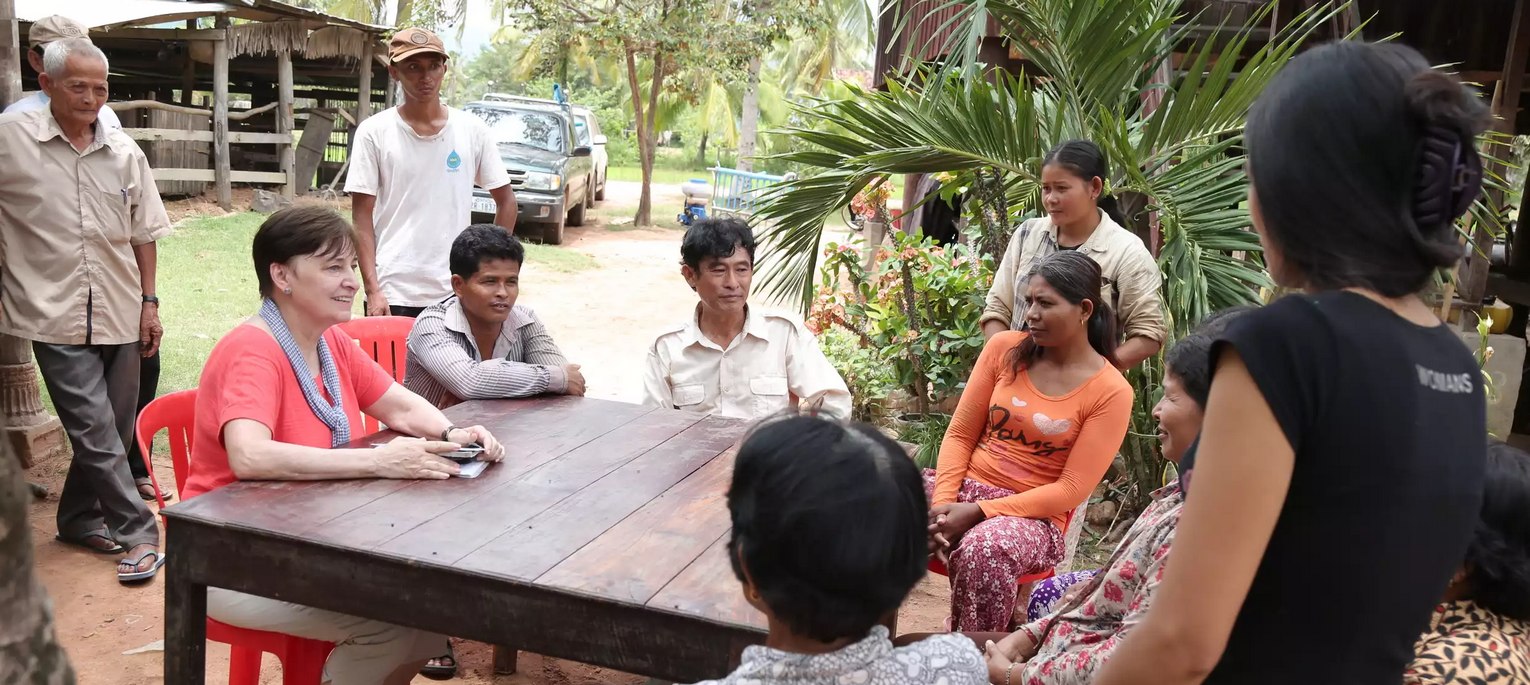 The first step in creating a solution is to truly understand the problem. The Agri-Smart team dedicates a large amount of time meeting with farmers, agricultural professionals, government employees and industry leaders in order to find out the biggest problems affecting Cambodian farmers today.
We realize the key to growth is to never stop discovering and therefore we are continually learning about the ever changing landscape of Cambodian agriculture and creating innovative solutions not only for current problems but also for those in the foreseeable future.
Design
We believe in a user-centered design approach. This means the concept, design and production of our products are all dictated by those that will ultimately utilize and benefit from the technology – the farmers.
We have spent countless hours perfecting the technologies we currently offer. This involved market research, initial designs, prototyping, testing and redesigns before we deemed it acceptable to start production. We have collaborated with many great minds and institutions from across the globe in order to provide the best possible products to Cambodian farmers.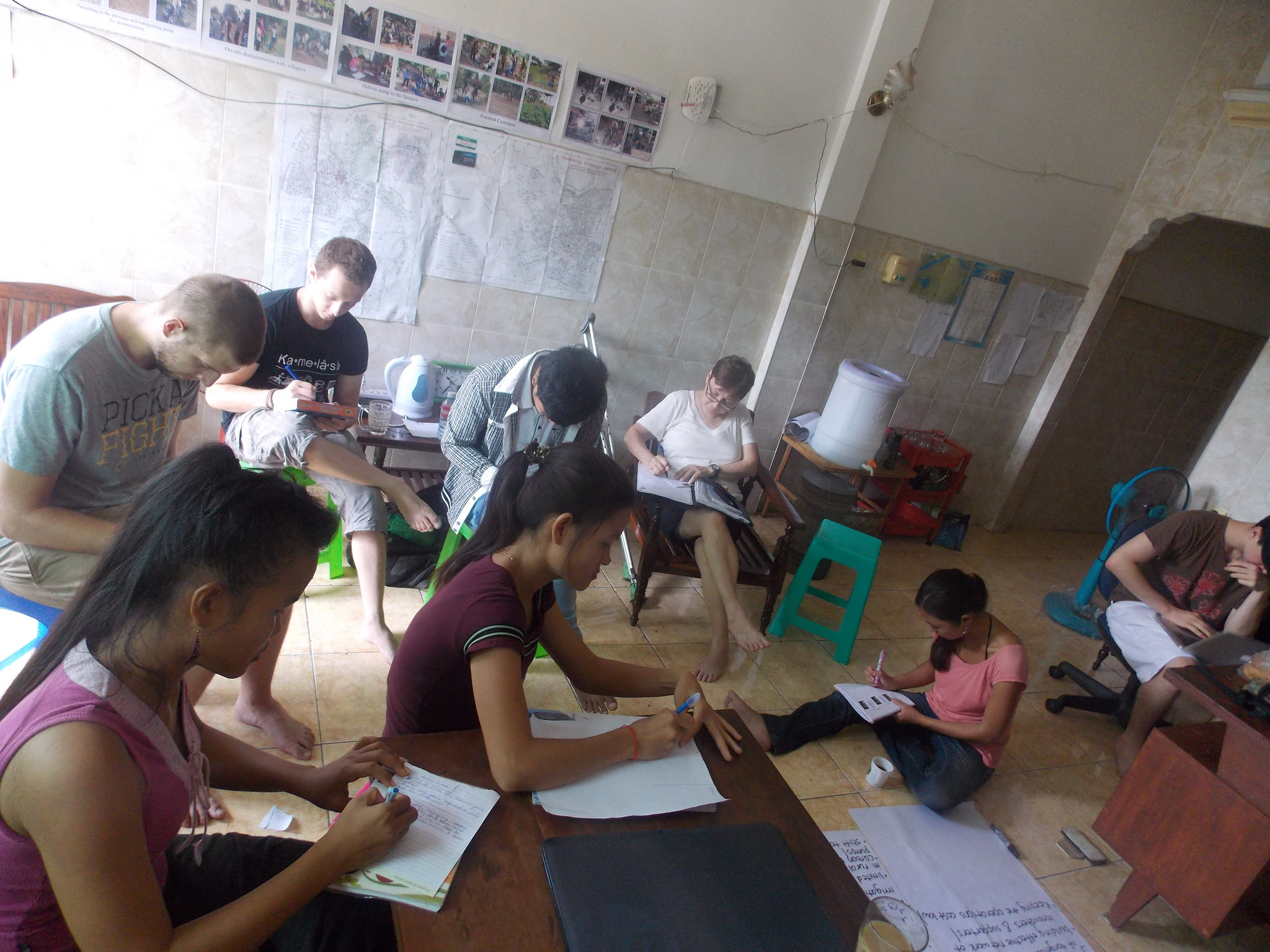 Recently, we have acquired two 3D printers, some of the first in the whole of Cambodia. This has put Agri-Smart in a position to stay ahead of the curve and provide the latest technological innovations.
Manufacture
We have a simple motto at Agri-Smart. For Cambodians, by Cambodians. Many Cambodian manufacturing tasks are outsourced to other countries such as Vietnam and China. Although this approach is cheaper and quicker, the Cambodian economy will not grow and become self-sufficient if this kind of thinking continues.
It is for this reason that the factory that produced our first pumps is located in Cambodia and managed by a Cambodian woman. This is a testament to Cambodian entrepreneurship. Since then we have partnered with three different manufacturers in Prey Veng, Kampot and Phnom Penh.
Though many said we could not produce our products locally, by engaging local partners, training them and building their capacity, we are successfully producing all of our products in Cambodia while also creating jobs.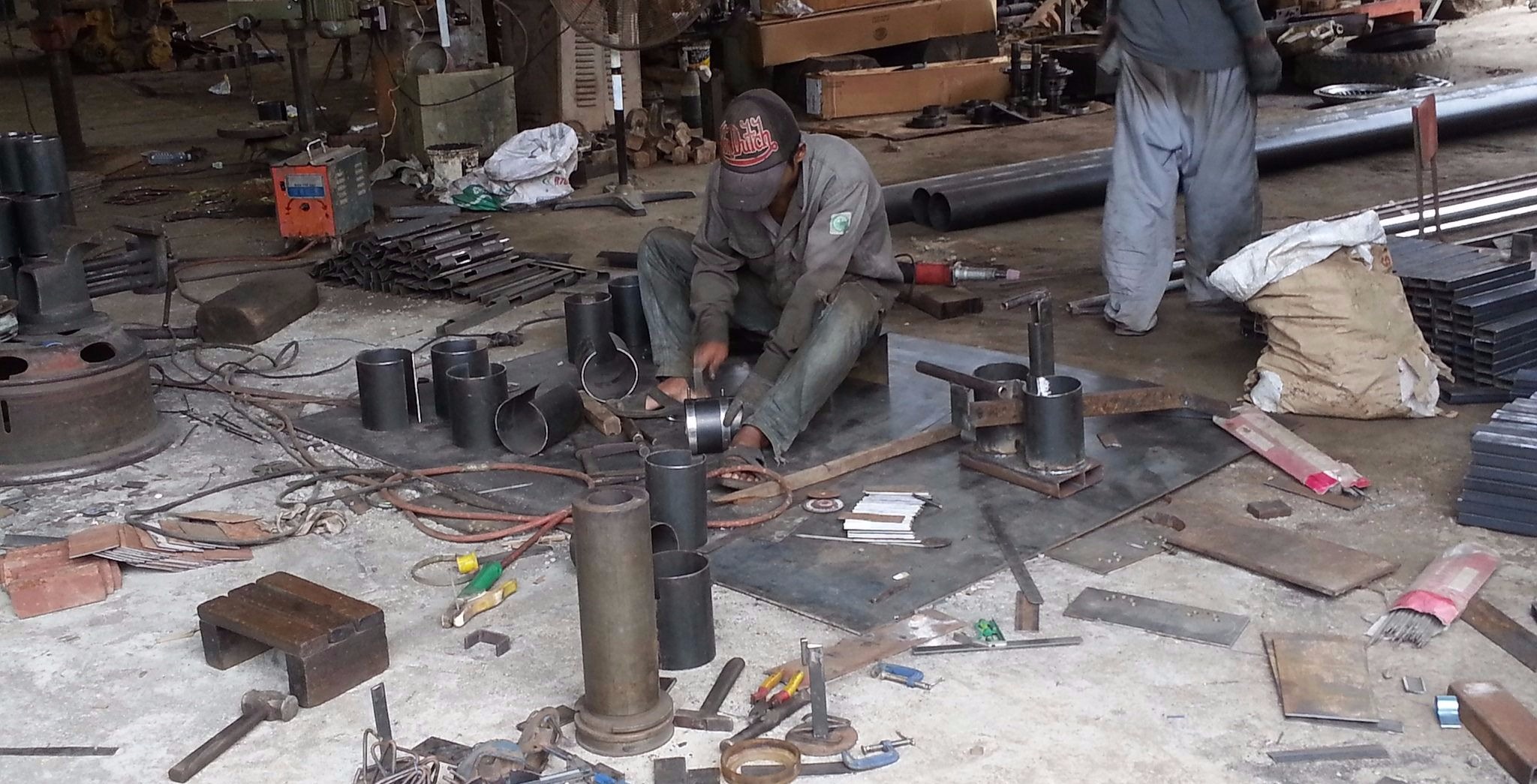 Quality Assurance
When we first started, our ingenuity was incredible. We rigorously test the temps using our own in- house innovations. 
Today the most sophisticated quality control procedures have been established to test the performance and durability of our products. These procedures were set up with the cross- collaboration assistance of American, Australian, English, Indian, Norwegian and Singaporean mechanical engineers.
Distribute
When we first started we had a very limited budget and no real means of transportation. However, this did not discourage our determined team.We traveled great distances on the rutted roads of Cambodia on a motorbike (and sometimes by pushing a cart) in order to market and distribute our Rudi Khmer Pump.
Since then we have come a long way. We operate throughout the Kingdom of Cambodia, frequently traveling between provinces such as Phnom Penh, Takeo and Battambang to name a few. We have a number of distribution partners throughout the country and are continually expanding these relationships in order to reach as many people in need as possible.'