From Engineers To Farmers, BB2C Is Providing Cutting-Edge Technology
Operating in Cambodia as BB2C Technologies Co., Ltd.
Our vision is to be on the cutting edge of technology for struggling farmers and to transfer that technology to the developing world.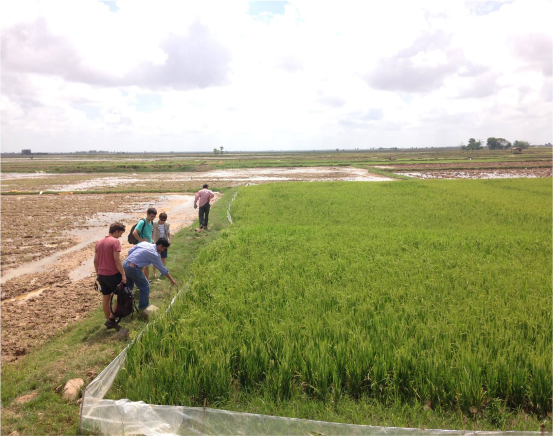 Brooklyn Bridge to Cambodia (BB2C) is a nimble, resourceful organization that seeks to solve seemingly insurmountable problems through our innovative agricultural tools.
Agricultural Products for the 21st Century
From the adoption of a Cambodian boy, BB2C emerged. A unique beginning. A distinctive culture – nimbleness, creativity of the staff, unwavering optimism, risk-taking, devoted engineers, fabricators,  staff, and the courage to embrace failure, which in BB2C's case resulted in the latest iteration, ELI 3.0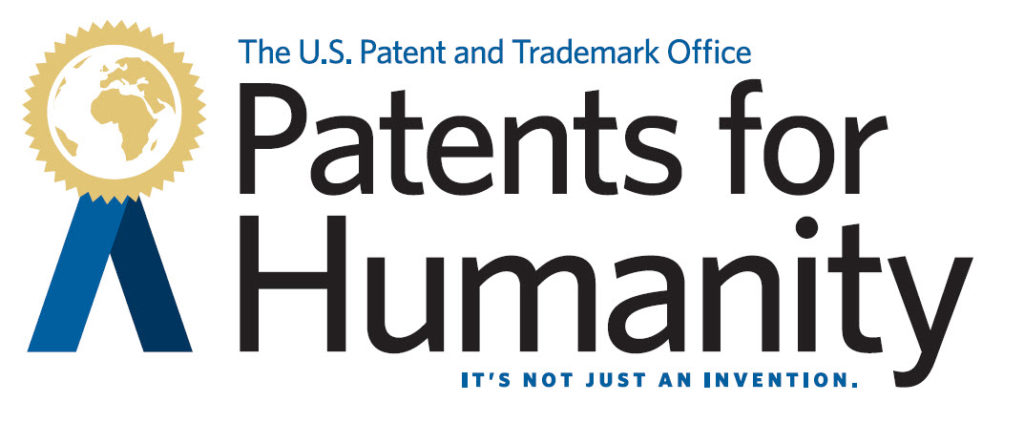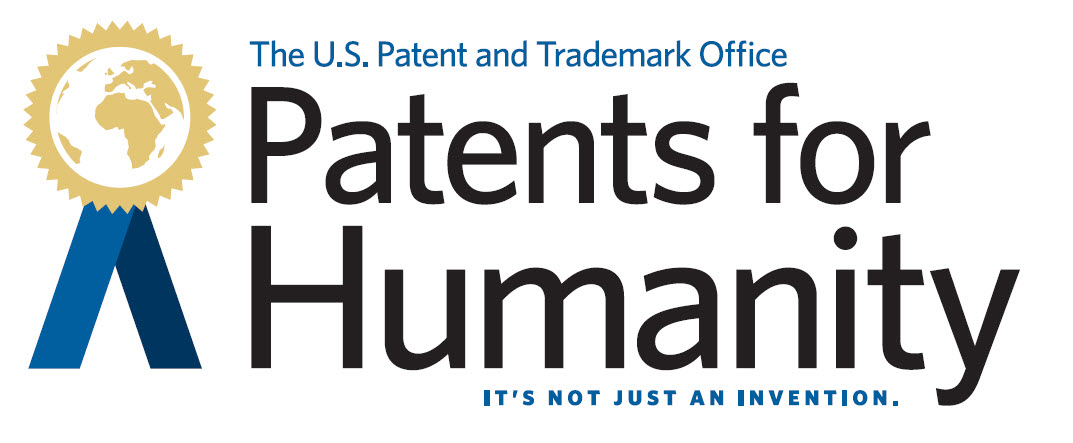 Awarded by the USPTO, the milestone achievement recognizes the innovators of the Eli Rice Seeder.
Some Of Our Trusted Partners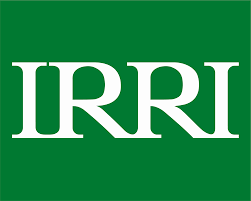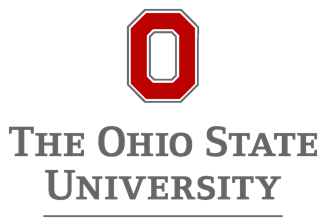 Get involved and help cambodia's agriculture!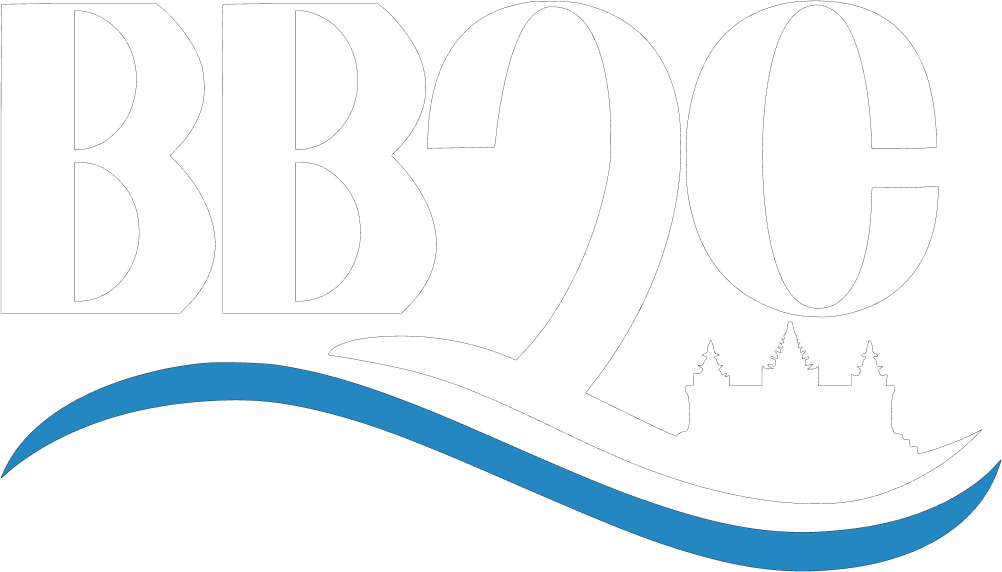 BB2C OPERATES IN CAMBODIA AS
BB2C TECHNOLOGIES CO., LTD