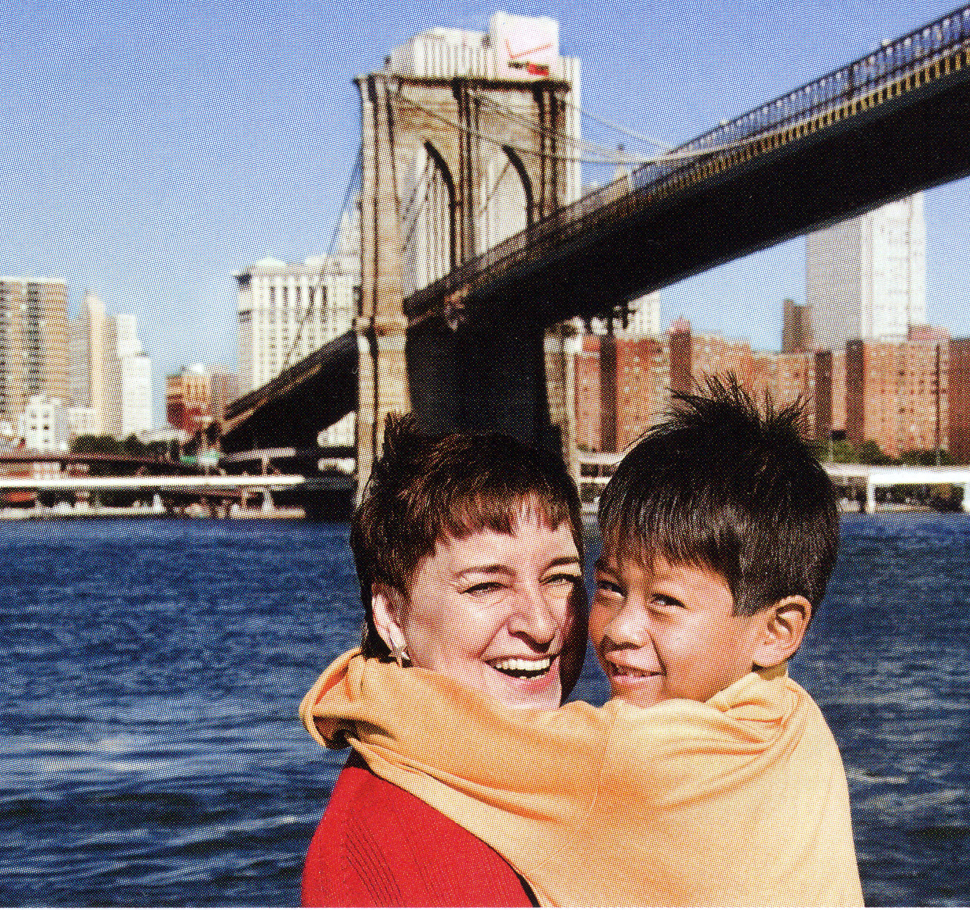 In September of 2001, I was making final preparations to fly to Cambodia to pick up my adopted child. It can take two years to complete the complex and endless paperwork for adoption and finally I was about to add to my family. But all that was to change on that beautiful cloudless Tuesday morning. On the morning of September 11, 2001, I boarded the subway to commute to my job. The commute is a short distance and routine. This morning I was completely absorbed in the New York Times. Far off in the distance, I heard an announcement by the conductor — something about a smoke condition on the tracks — nothing unusual for the NYC transit system. The announcement was made near the Cortlandt Street station, where riders exit for the World Trade Center. When I exited the train and got above ground I thought: "Smoke condition!?" Smoke condition, indeed.
I was standing on a street north of the World Trade Center. What I saw was unimaginable, more than I could bear. A few weeks later I was called into the office of my boss. With sadness, he informed me that because of the dramatic drop in business, my position was being terminated. As I sat there in shock (I was, at the time, the single parent of a 4-year old), I knew the adoption could not go forward without a means of income. I leaned back in my chair and suddenly understood with piercing clarity that the arms of the terrorists had reached Cambodia.
But slowly, ever so slowly, I began to rebuild my life. Not the life of September 10th, but a life richer, somehow it must be richer. I would not return to corporate life with its unrelenting work schedule. I started my own business and in the end, the terrorists failed. My family was not reduced by the tragedy but my family has become richer.
As to the adoption of a Cambodian child, I thought that door was closed since adoptions to Cambodia had been suspended. About a year later, standing under the Brooklyn Bridge trying to escape a cold November rain I received a call on my phone from the INS in Washington, DC. I was asked if I wanted to proceed with my Cambodian adoption since my approval was in the pipeline before suspensions began. I hesitated — so much had happened, so much at stake, which child should I select? And then I was told the child's birth date. September 15, 2001. I know where I was on that date. New York was in lockdown in the days following the tragic event. September 15th fell on a Saturday and we could finally leave the city. I swooped up my son and took him to see his grandma in the heart of the Pennsylvania Dutch country, my birthplace. As I stepped out of the car I realized there were no fighter jets circling above, no acrid-smelling smoke. I had acquired a war zone sensibility. If I had only known that in the midst of my despair and fear, the city's despair and fear, the country's — a child was born that very day. I wanted and needed no more information about the child. I replied, "Any child born on September 15, 2001, belongs in my home."
So this is a story of renewal and recovery. I have seen and experienced evil. I am driven to provide an antidote to that cruelty. One's motivation for adopting is varied and complex, but perhaps my reason for wishing to adopt this particular little boy will be understood by this story:
A grandfather and his granddaughter were walking on the beach. The beach was awash with thousands of dying baby sea turtles trying to get to the sea and safety. The girl picked up one of the turtles to send it safely off to sea. The grandfather chided his granddaughter and said, "What does it matter, there are thousands more." The girl answered simply, "It matters to this one."
So you see, if September 11 had not happened, my son would not be with us today. I named him after my father Rudolph Shirk. Rudi is a remarkable boy who has brought joy to those who know him.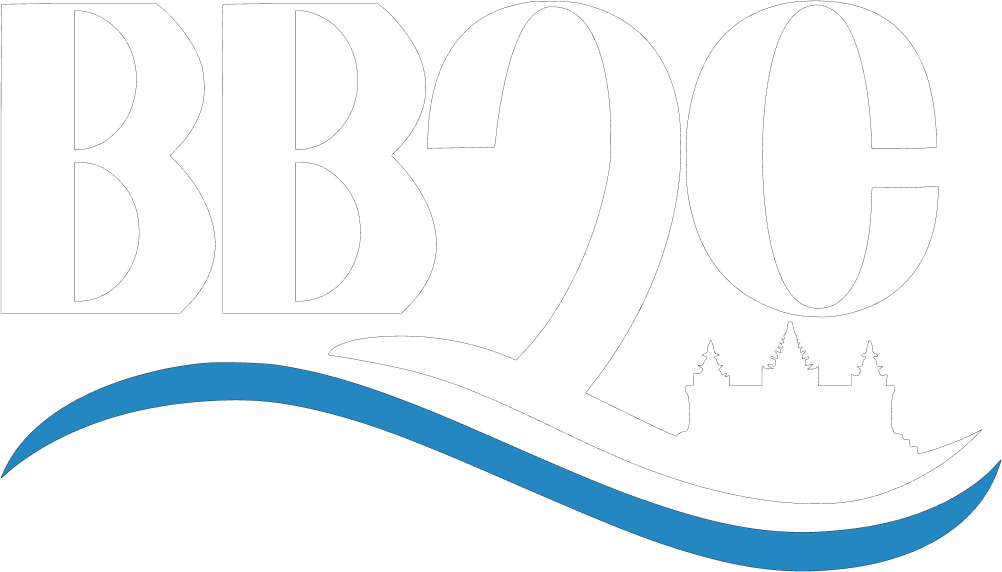 BB2C OPERATES IN CAMBODIA AS BB2C TECHNOLOGIES, CO., LTD.