We envision a future in which every farmer has the appropriate agricultural technology and knowledge to support profitable harvests, healthy families and environmentally-friendly crops.

We Listen
to each farmer and incorporate their ideas.

We Create
Technology to solve agricultural problems.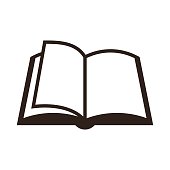 We Educate
by teaching sustainable farming practices.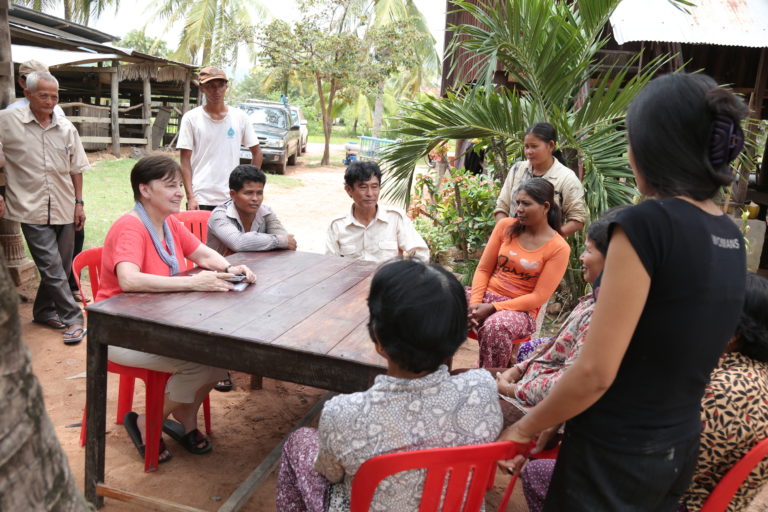 Our Approach
In contrast to other large aid agencies, BB2C pride themselves on their human- center design approach. We will provide the technology, and the farmers will provide the drive and skills to escape the cycle of poverty.
Our Method
We do not only sell products. Our experienced field staffs also provide a full training on how to operate each tool in the most effective way.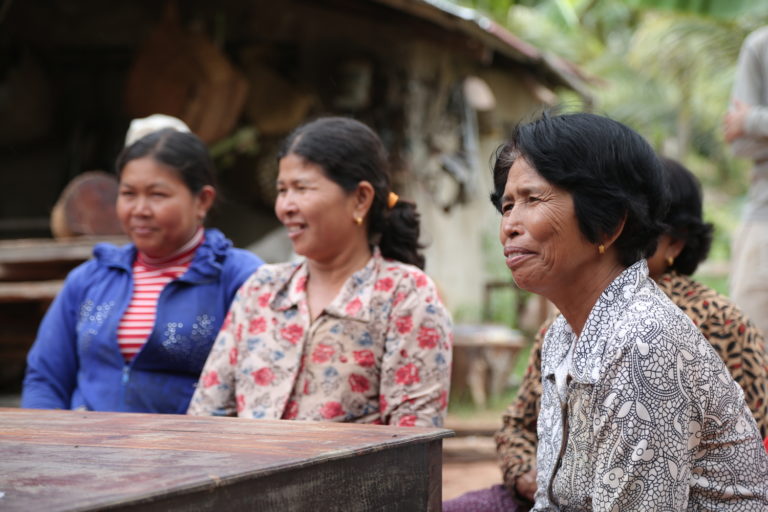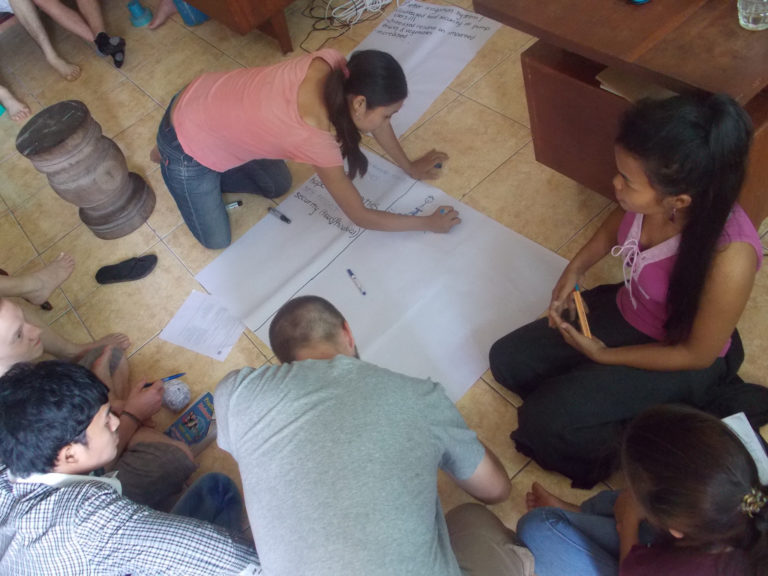 Our Culture
We are nimble. We are resourceful. We are dedicated. We find innovative ways to expand on a shoestring budget.
Until we could afford a safer truck, we traveled great distances on the rutted roads of Cambodia to market our pumps on a motorbike with a cart. We used a local gas station as a WiFi hot spot.
OUR PROCESS.
Creating innovative solutions by Cambodians, for Cambodians.