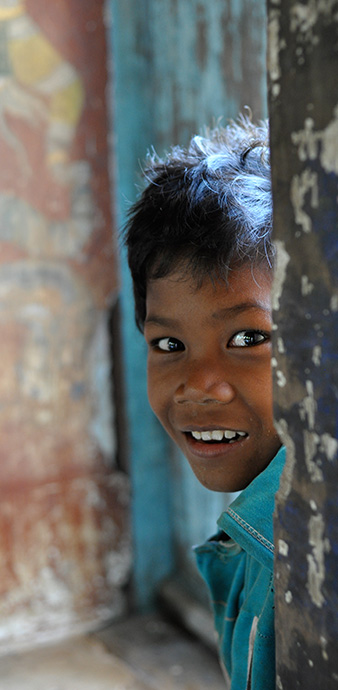 We developed our growing belief in innovative technologies for poor farmers as a means to escape poverty by following the work of:
Paul Polak, founder of International Development Enterprises. His book "Out of Poverty" helped us develop and define our entrepreneurial vision.
Nick Moon and Martin Fisher, founders of KickStart International. Their innovative tools, technologies and tireless efforts to develop micro-technology pumps have changed the lives of many thousands of farmers in Africa.  BB2C, too, hopes to change the lives of Cambodians, one pump at a time, one family at a time. The KickStart staff has been unendingly helpful in providing guidance to BB2C. We are grateful to  John Kinga, Anne Wambui and especially Liddon Muturi whose has been a constant source of encouragement as the project initially experienced setback upon setback.
Professional Acknowledgments
Our global volunteers, Cambodian staff and the BB2C Board of Directors would like to express special appreciation to the RTS Family Foundation for their generous grants.  Their show of support and confidence in helping us reach our goals has inspired us to work with even more energy and dedication.
Brown Rudnick LLP for their legal assistance in establishing us as a nonprofit with 501 (c)(3) status.
Covington & Burling LLP for assisting us with the pump and seeder international intellectual property patents.
Personal Acknowledgments
Our profound appreciation to Candy Orlinsky whose generosity kept us afloat in the worst of times.
Pamela Patur whose good judgment is matched only by her generosity of time and spirit.
Eli Shirk, long-suffering older brother to Rudi, for his help editing the website and providing metric conversions.
Anita Gilodo, a source of quiet and constant encouragement, our debt to her is unpayable.