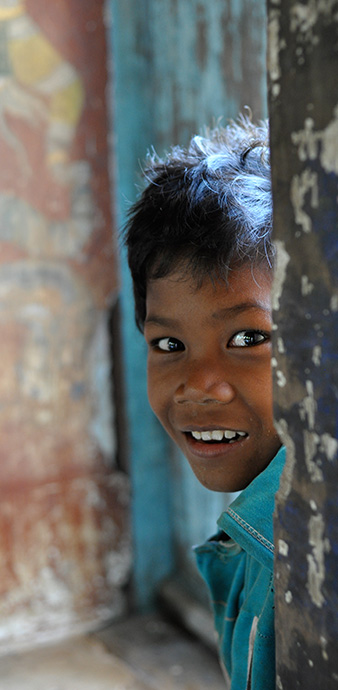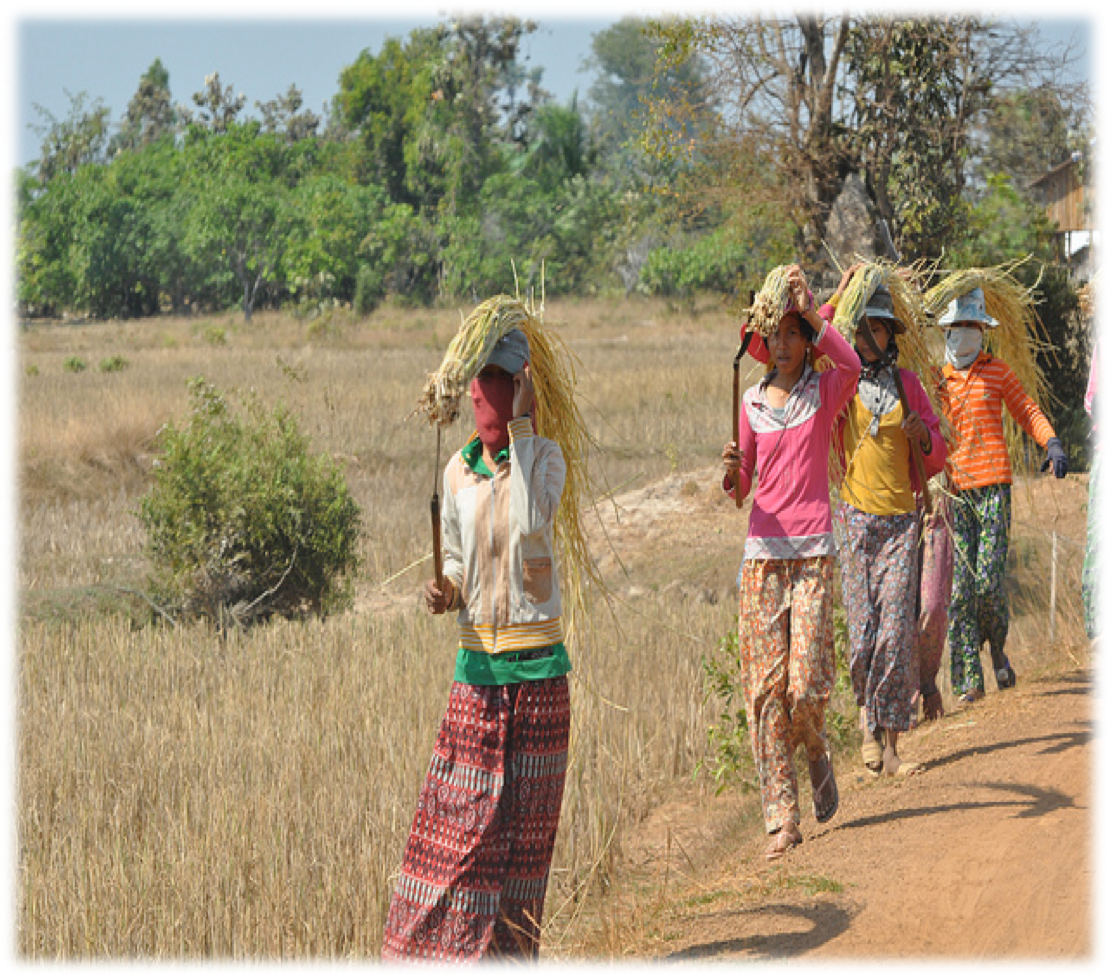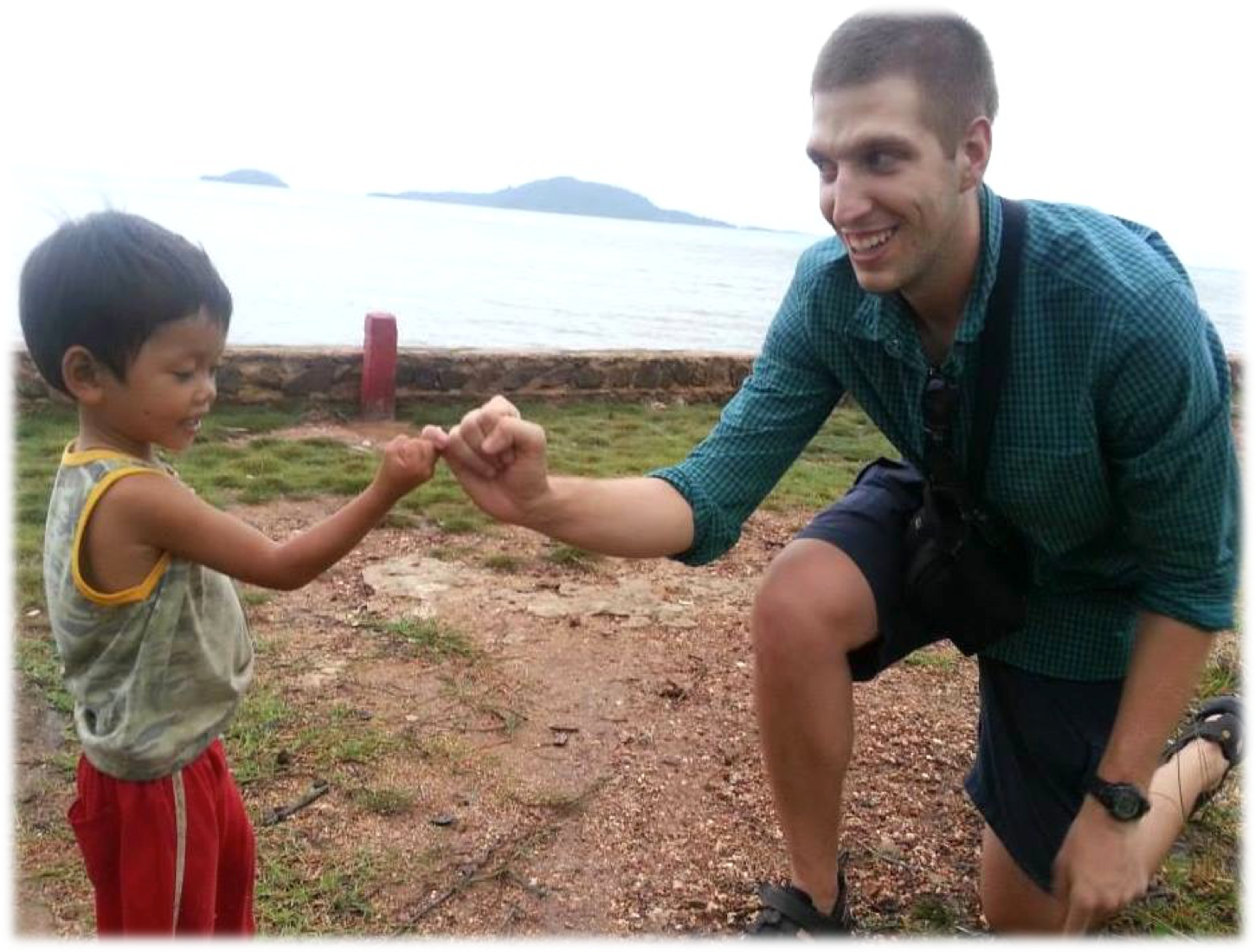 We developed our growing belief in innovative technologies for poor farmers as a means to escape poverty by following the work of:
Paul Polak, founder of International Development Enterprises. His book "Out of Poverty" helped us develop and define our entrepreneurial vision.
CAVAC was the first to support BB2C's groundbreaking solutions. CAVAC is supported by the Australian Government and managed by Cardno. Professional Acknowledgments
Our global volunteers, Cambodian staff and the BB2C Board of Directors would like to express special appreciation to the RTS Family Foundation for their generous grants.  Their show of support and confidence in helping us reach our goals has inspired us to work with even more energy and dedication.
Because we are designing this leapfrog technology on a modest budget we turned to the internationally recognized law firm Covington & Burling LLP, for probono help.  BB2C would not be where we are today without their legal assistance and guidance. They have provided patent attorneys, trademark attorney, corporate attorneys, contract and distribution agreement attorneys, political consultant, and in-country corporate attorneys.
Brown Rudnick LLP for their legal assistance in establishing us as a nonprofit with 501 (c)(3) status.
Personal Acknowledgments
Our profound appreciation to Candy Orlinsky whose generosity kept us afloat in the worst of times.
Douglas Eads, whose good judgment is matched only by his generosity of time and spirit. Mr. Eads is involved in strategic planning and writing.
Eli Shirk, long-suffering older brother to Rudi, for his help editing website and marketing content and preparing financial documents for accounting and grant proposals.
Rick Longton, Esq., who was the first to jump in and help BB2C acquire patents. He then brought on five additional lawyers from various specialties of law to assist BB2C's innovative technology.  Working with all these specialties can be overwhelming. The following story describes Mr. Longton effect on BB2C and the Founder Paula Shirk:
Recently, Mr. Longton came up from Washington DC to the Covington offices in the New York Times building to discuss BB2C matters. At the end of the meeting, he walked me to the elevator. As I waited, I turned to Rick and, in a whisper said, "I'm in over my head . . . .do you have my back?" He quietly and emphatically responded, "Yes, we have your back."
Anita Gilodo, a source of quiet and constant encouragement, our debt to her is unpayable.