By clicking this button you can make a life changing contribution to our cause with your credit card.
While we graciously accept help in all forms, the most impactful way to make a difference is volunteering. We accept volunteers both in-country as well as remotely. No matter what your field of interests or specialties are, there is more than likely a place for you here at BB2C and a platform to start creating change.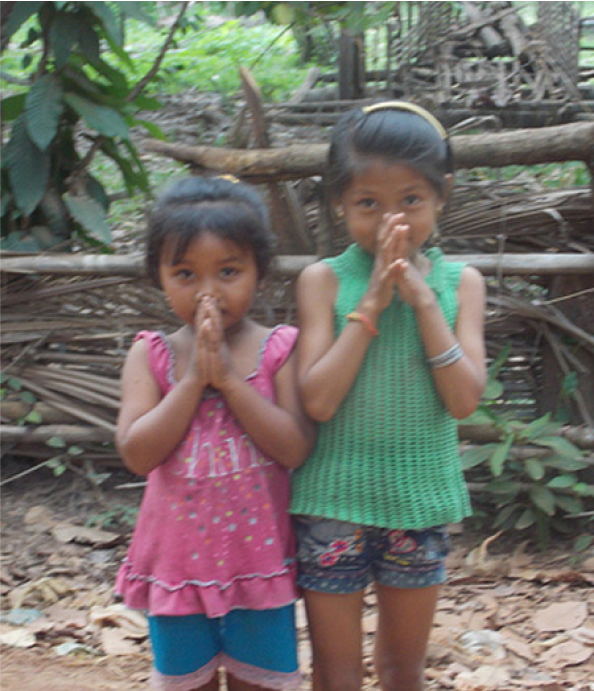 We are always looking for talented and motivated individuals to join our team, with opportunities ranging from engineering to marketing and sales. If you are looking for a unique opportunity to make a difference and have the determination to make things happen, then we would love to hear from you.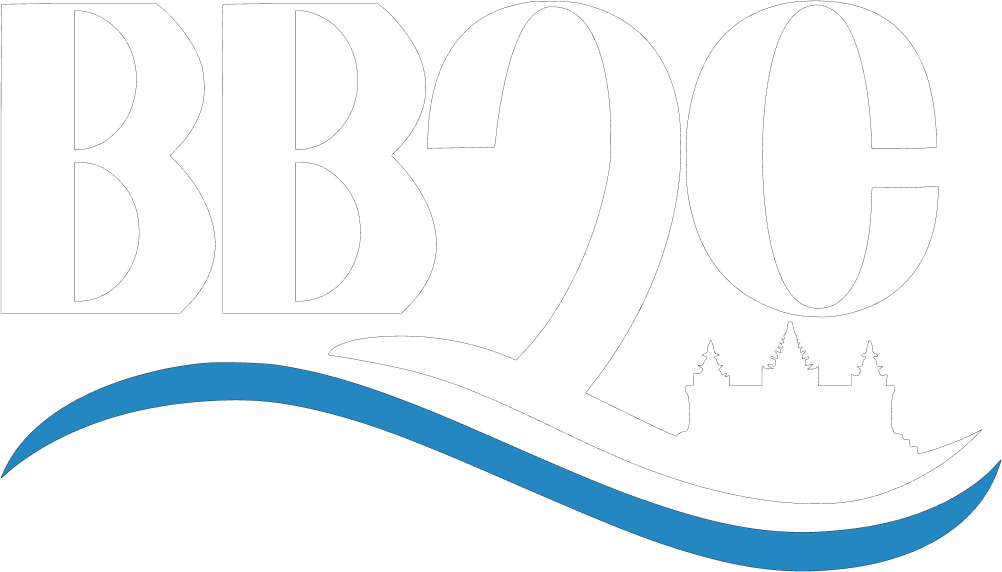 BB2C OPERATES IN CAMBODIA AS
BB2C TECHNOLOGIES CO., LTD