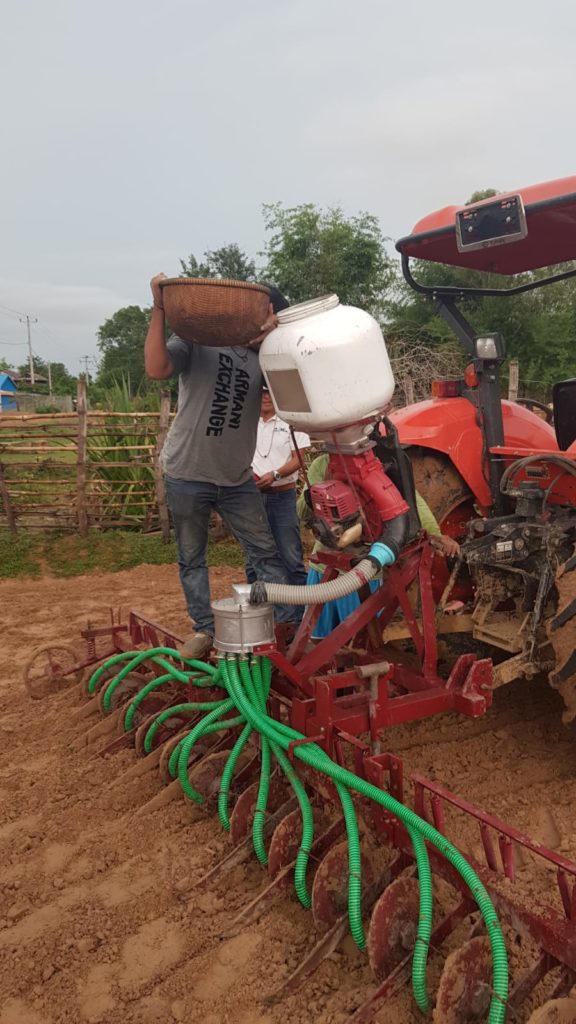 Eli Seeder – 4 Wheel Tractor Conversion
The Eli Seeder's air-powered seeding technology can now be harnessed by the 4W tractor. The extra power means we can incorporate heavy-duty disc drills that dig into the ground with a more consistent depth and heftier rakes to scoop the soil into the furrows.
Specs
Single-person operation. The driver can control the airflow from their seat.
Spring-loaded rakes for consistent cover
Available at 15cm and 25cm spacing between rows
Larger, 15kg seed tank
Pre-emergence herbicides and the addition of fertiliser hoppers for the simultaneously application of fertiliser at planting time.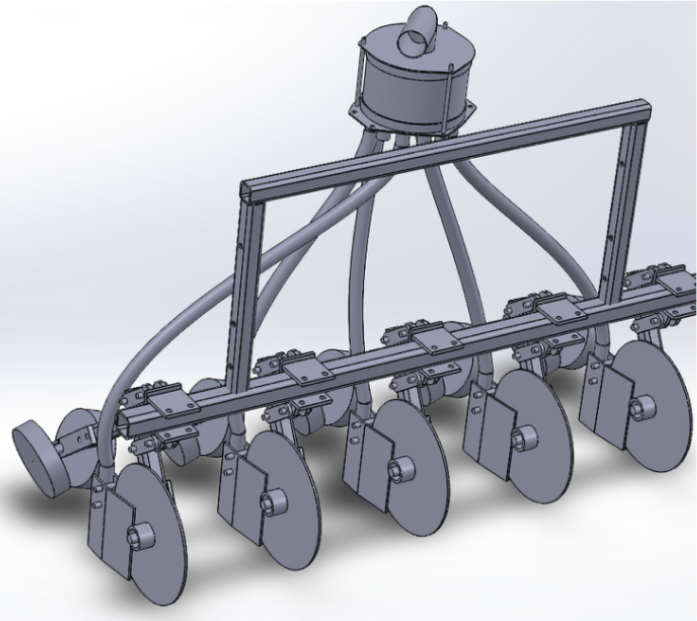 "In designing the no-till unit, design simplicity is the greatest challenge. It requires more innovation and skill to create a simple, inexpensive, and efficient machine that works for Cambodia than to design a complex and expensive no-till machine, such as now exists on the market."
Tony Morvant, Lead Engineer
The unit is based on the Eli technology and is in close collaboration with CARDI and Dr. Bob Martin of CAMSID.
The NO-TILL unit can be attached to an ELI 3.0 or to a four-wheel tractor.
Up to 5 rows with 30 cm spacing. Spacing is adjustable to allow to plant rice/beans/corn.
Disc and press wheels permit a deep insertion of seeds and covering.
To find out more about our upcoming tech, please contact us, by filling out this form.
Our team of engineers and farmers will be happy to reply to your questions!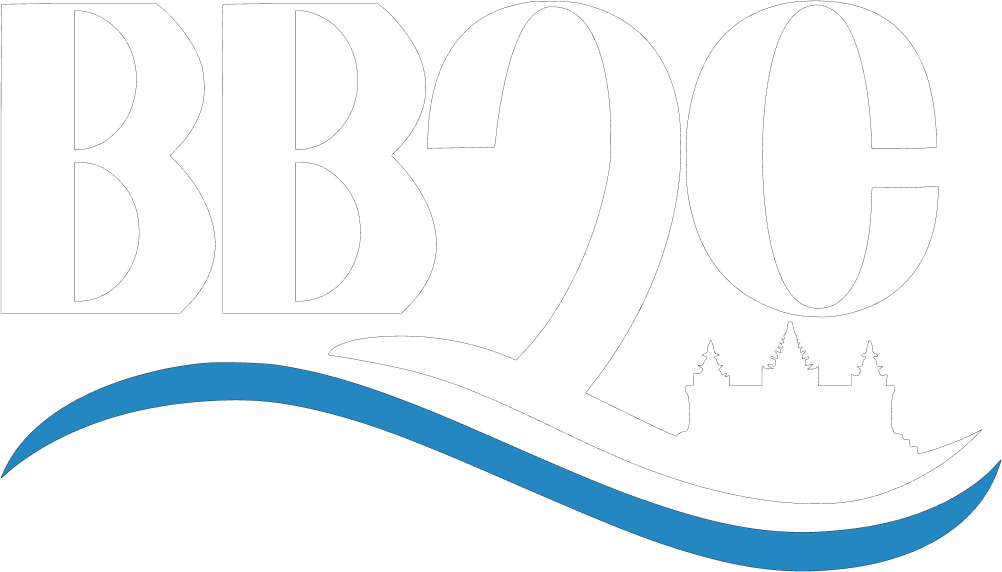 BB2C OPERATES IN CAMBODIA AS
BB2C TECHNOLOGIES CO., LTD