Learn about the education we provide and its impact.
Many companies and organizations provide technology and equipment to rural farmers. However, many of them do not provide the adequate training necessary to effectively use these technologies.
At BB2C, we believe that it is our responsibility to correctly teach each and every farmer, service provider or trainer how to use our breakthrough technologies.
Sustainable Farming: Methods and techniques to improve yield and reduce environmental harm.
Continued Involvement: We are committed to helping farmers grow the best crops they can, even after the initial sale.
Farm Planning: Our skilled  staff can train farmers based on their needs and available resources.
To find out more about our training, please contact us, by filling out this form.
Our team of engineers and farmers will be happy to reply to your questions!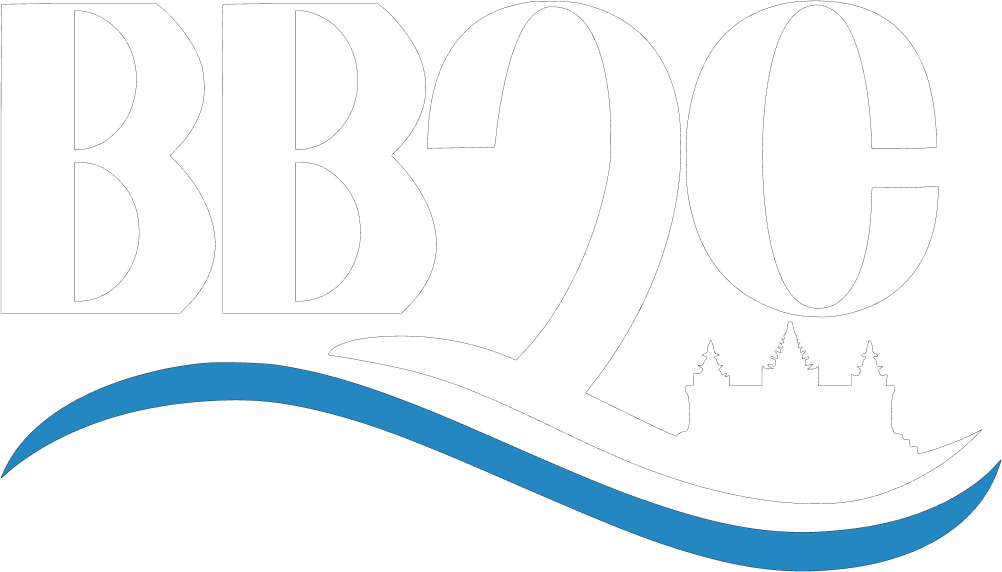 BB2C OPERATES IN CAMBODIA AS
BB2C TECHNOLOGIES CO., LTD.