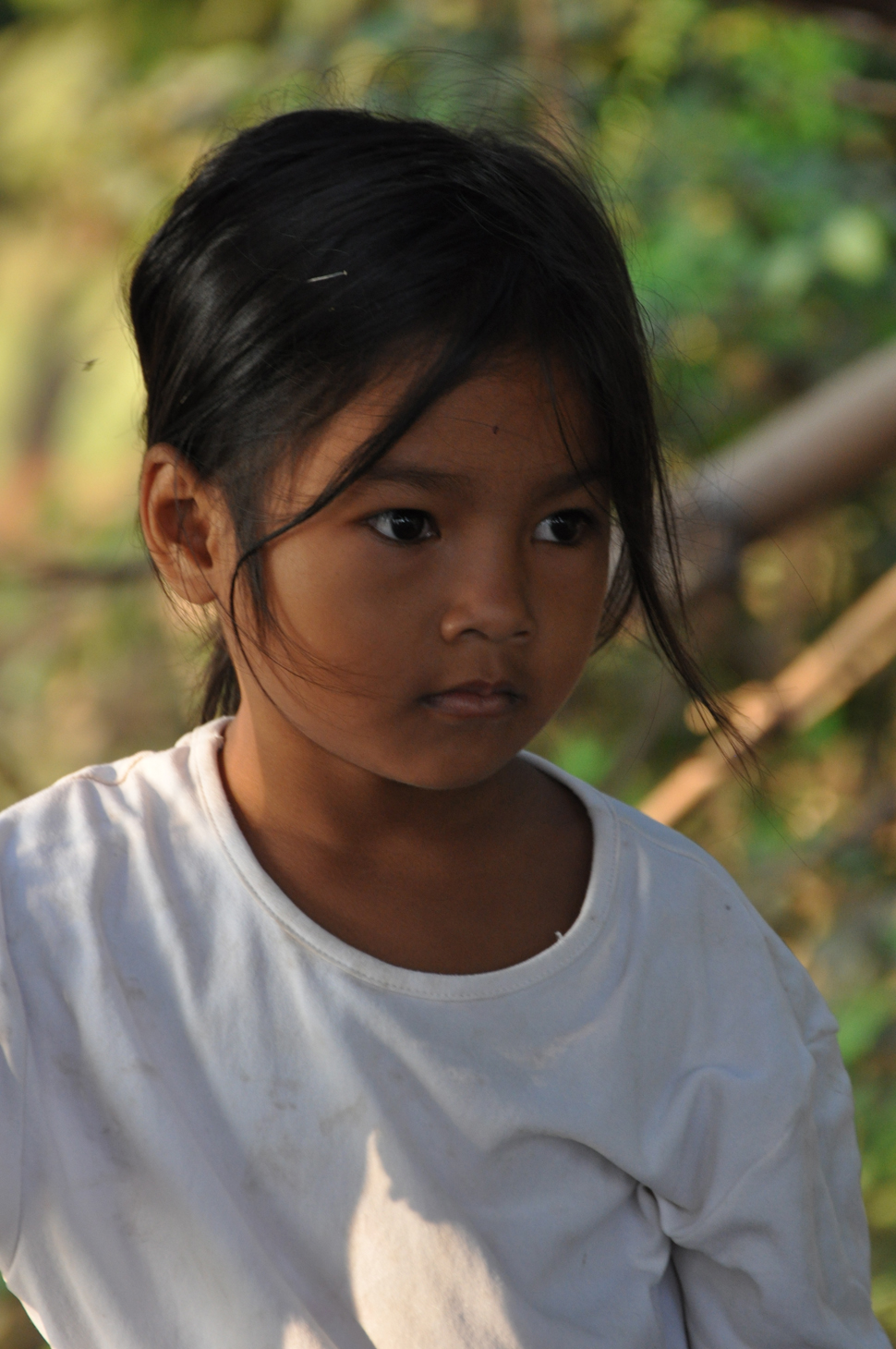 Working Remotely
One Volunteer's Testimonial    Jacqueline Parisi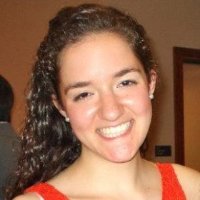 When did you volunteer with BB2C?
I worked as a remote volunteer from May 2013 to the present day.
Describe the type of work you did with BB2C:
At the beginning of the summer, I worked on marketing research. At that point, BB2C was manufacturing their first batch of treadle pumps and was preparing to begin selling them. They wanted to develop a marketing plan that would create a sustainable supply chain of treadle pumps throughout Cambodia. I compiled research from secondary sources that ultimately helped BB2C make a plan to determine the future target marketing regions, cost of pumps, and strategies to deliver the pumps.
I also worked to enhance BB2C's online presence through various social media outlets such as Facebook and Twitter. Additionally, I worked on developing BB2C's website by uploading the latest pictures, videos, and press clips. I also worked on re-arranging some aspects of the website to enhance the user experience.
Would you recommend volunteering with BB2C to your friends?
Absolutely! Wherever your interests lie, there is always important work to be done for a small, yet rapidly developing, organization like BB2C. Before I started working, Paula told me: "I promise you, you will not be stuffing envelopes." She was right. BB2C volunteers play an integral role in the organization. Their opinion is valued and their skills are utilized. I have learned so much during my time with BB2C and have loved every minute of it.
Do you feel like you have made a difference with your work?
When urging his people to rebuild Rome, Emperor Hadrian said, "Brick by brick, my citizens, brick by brick." BB2C's dedicated and passionate team believes that this quote is a reflection of their slow, careful, methodical and responsible building of an organization and project that will stand the test of time. BB2C works as a team, and even though I sit 9000 miles away from Phnom Penh, I can sense the value of collaboration. I like to think that, because of my work, an additional brick has been added.
What did you like most about working with BB2C?
Every Thursday, I participated in a Skype call with Sherry and Paula. During these Skype calls, Sherry would update me about what was happening on the Cambodian side. We would also discuss the work I had been doing during the past week. I looked forward to these meetings because, although I live close to 9,000 miles away from Phnom Penh, it was a time when I felt more connected to Cambodia and to the farmers we were trying to help.
Working In Country
While we graciously accept help in all forms, the most impactful way to make a difference is most likely volunteering. We accept volunteers both in country as well as remotely. No matter what your field of interests or specialties are, there is more than likely a place for you here at Agri-Smart and a platform to start creating change.
Please read through some of our previous team members' testimonials below as well as some volunteer FAQs. If you feel like Agri-Smart and BB2C may be a good fit for you, please get in touch at paula.shirk@bb2c.org.
Testimonials
1. Hometown
2. Experience at Agri-Smart
3. Favorite restaurant in Phnom Penh
4. Top activity in Phnom Penh
5. Ideal Cambodian getaway