See the Eli 3.0 in action.
The Eli is operated by only one farmer.
The driver is able to control the seed amount /air flow /drill height while driving thanks to ergonomically designed seat and drill frame lever. The Eli is also easy to store: disassemble drill frame, footprint of 3.3 X 1.8m and can be lifted in a truck by 3 people only.
The Eli can plant 12 rows of seeds with a spacing of 15, 20 or 25 cm.
The Eli is designed to be connected directly to your two wheel tractor without needed adjustments. The planting width is 3 meters and trace markers are included to allow you to cover your field in no time.
Wet & Dry Seeder For Small-Scale Farmers
Dry Seeding
Seeds entering soil
Wet Seeding
 Seeds embedded in the mud
Seed Meter, A USA and Cambodian Patent Innovative Device
The latest version of the Eli Seeder harnesses the latest technology to come out of our lab: the "seed meter". It takes the flow of rice seed and splits it into 12 even rows, by feeding a burst of seed to one row at a time. This not only ensures that a high-pressure deposit is shot into the ground, but also means there are gaps between each deposit in any given row, leaving ample space for growth and sunlight..
To order an Eli Rice Seeder or to find out more, please contact us, by filling out this form.
Our team of engineers and farmers will be happy to reply to your questions! As we learn together, our customers now know the best way to use the Eli Rice Seeder. Let us know and we will put you in contact with them!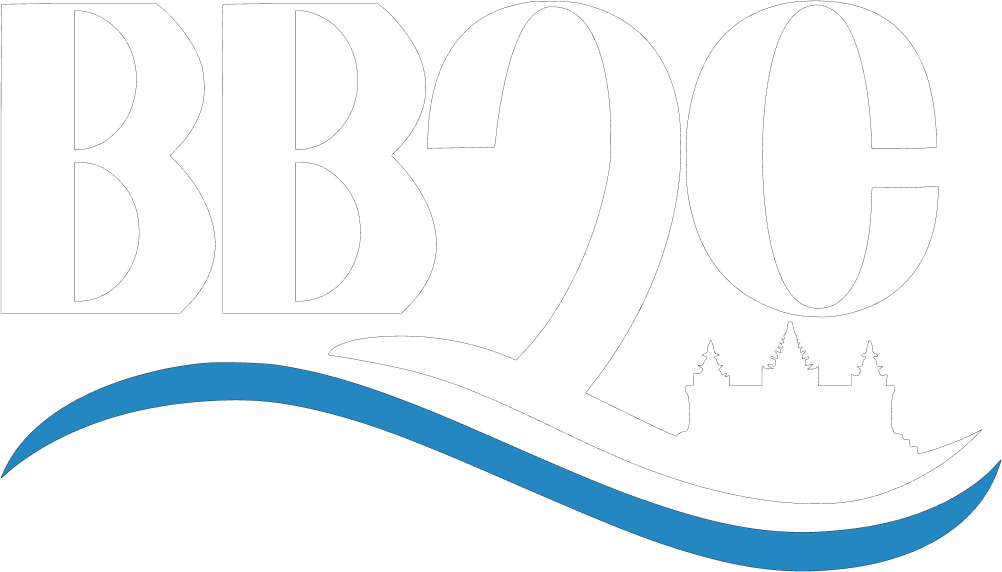 BB2C OPERATES IN CAMBODIA AS
BB2C TECHNOLOGIES, CO., LTD.