Crops, vegetables, and animals all need a steady supply of water to grow successfully.
No more buckets and tiring walks
The majority of this water comes from wells and water sources which are usually far away from the plants and animals. This means that farmers, many of whom are women, can carry countless buckets a day to irrigate their fields and tend to their livestock.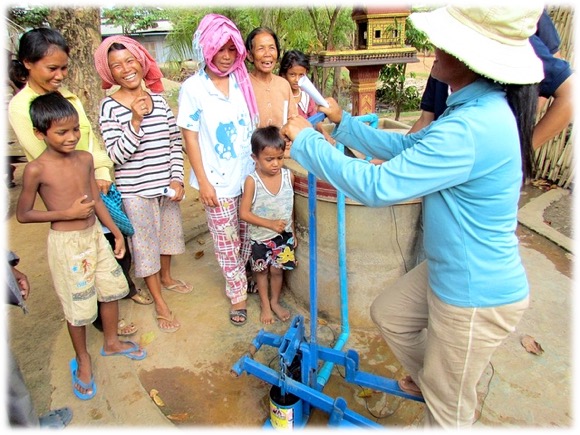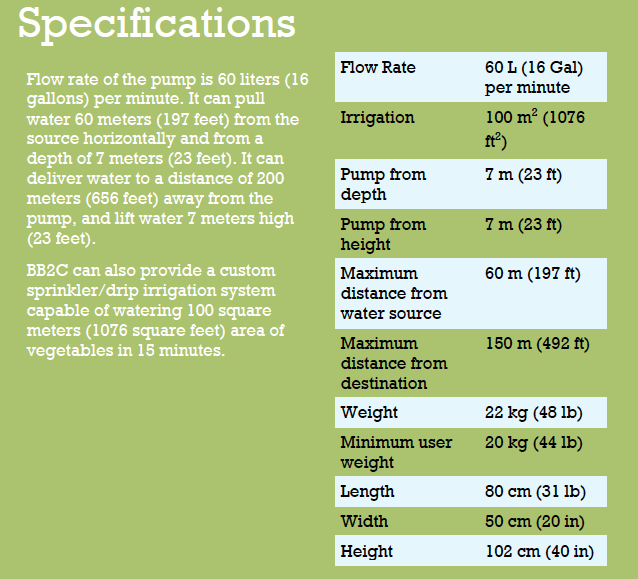 The Rudi Khmer Pump is a treadle pump that replaces the back-breaking work of hauling water from the water source to the fields in heavy sprinkler cans. It has an easy-to-use design that makes it suitable for women and even children to operate.
To order a Rudi Khmer Pump or to find out more, please contact us, by filling out this form.
Our team of engineers and farmers will be happy to reply to your questions!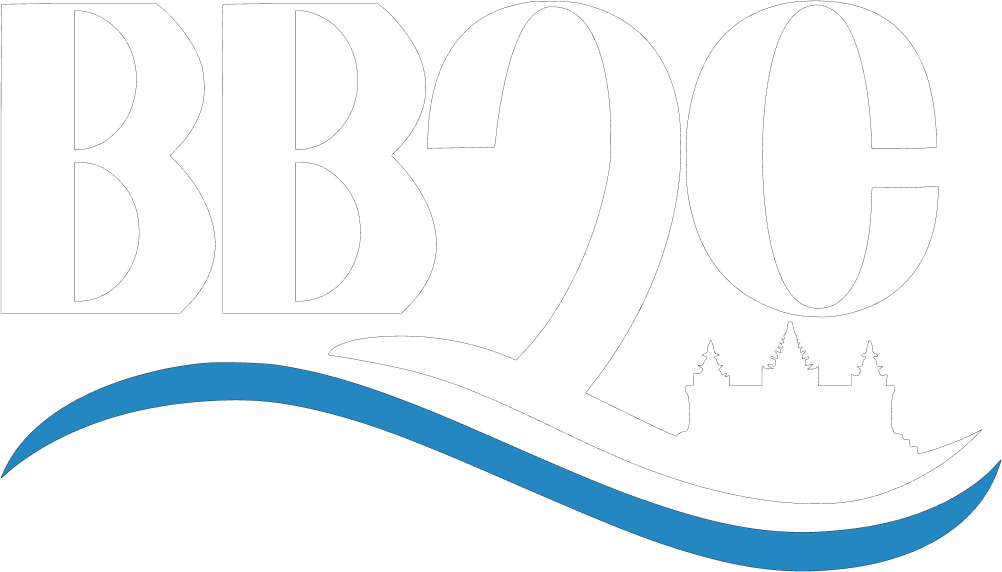 BB2C OPERATES IN CAMBODIA AS
BB2C TECHNOLOGIES CO., LTD