We believe in a user-centered design approach. This means the concept, design and production of our products are all dictated by those that will ultimately utilize and benefit from the technology – the farmers.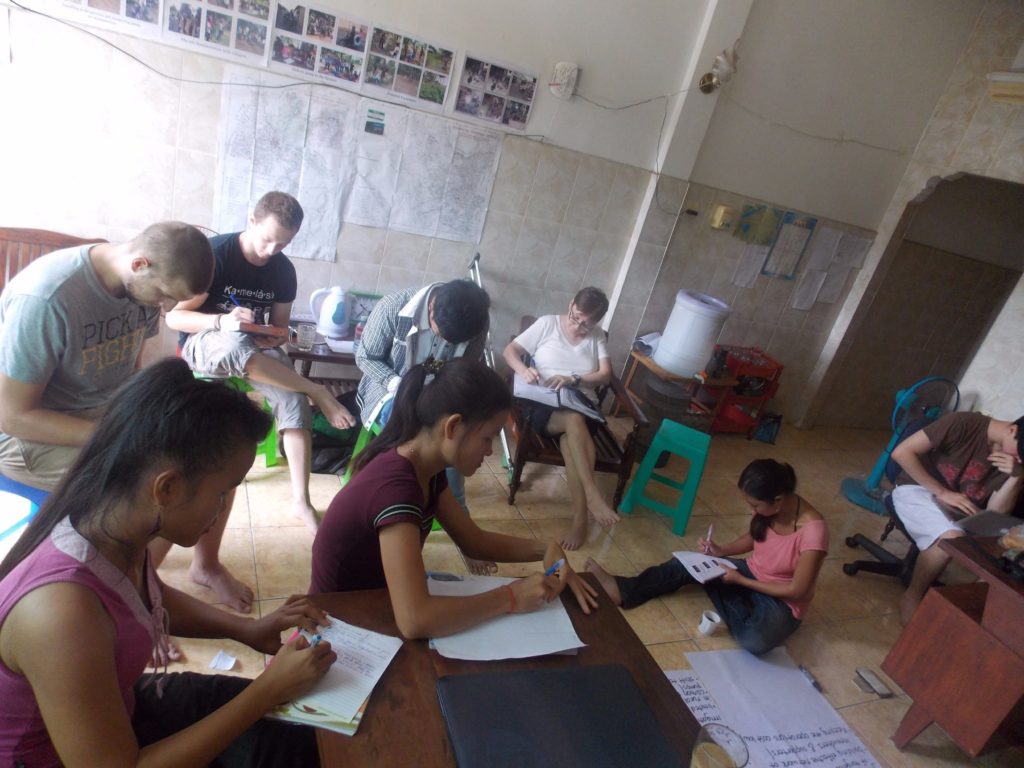 We have spent countless hours perfecting the technologies we currently offer. This involved market research, initial designs, prototyping, testing and redesigns before we deemed it acceptable to start production. We have collaborated with many great minds and institutions from across the globe in order to provide the best possible products to Cambodian farmers.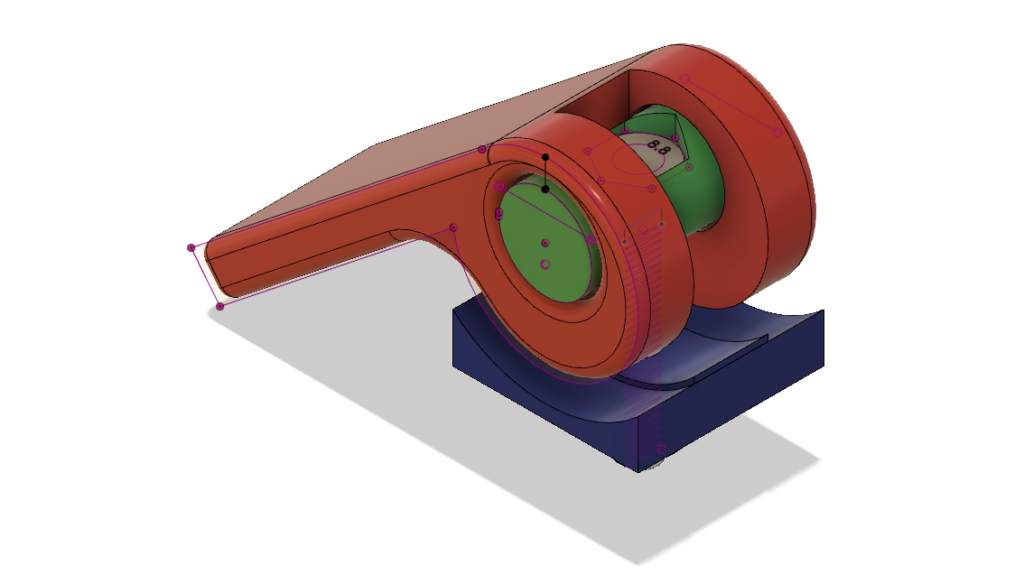 We regularly harness the use of 3D printing technology as well as other high tech machinery. This has put BB2C in a position to stay on the cutting edge and provide the latest technological innovations.